Ending war for the sake of peace is our priority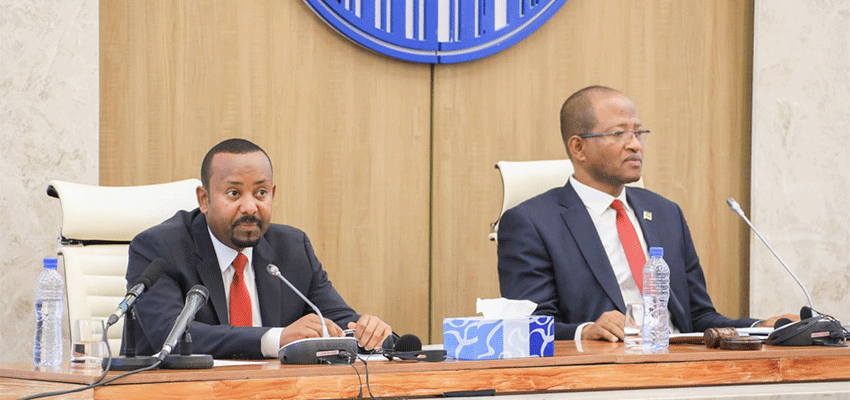 (Parliamentary News), November 15,2022; Prime Minister Abiy Ahmed (PhD) said that any negotiations that would help to avoid war and bring lasting peace in the country would not be detrimental.
The 6th round of the 4th regular session of the 2nd year of The House of People's Representatives was held in the presence of Honorable Prime Minister Abiy Ahmed and he responded and explained the questions raised by MPs.
In his response and explanation regarding the negotiations between The Federal Government and TPLF militant group, he said, "Ethiopia will benefit from peace; Peace is rewarding. He said, "The only ones who are disturbed by peace are the brokers of war."
The Prime Minister pointed out that war is not fair even if is victorious. However, when something happens that challenges Ethiopia's existence, supremacy and unity, it is a must to fight.
The Prime Minister said, "If we are going through a continuous cycle of war, we will fail as a country." He said that it is for the sake of our peace and prosperity that we make ending war our priority.
The agreement reached in Pretoria states that "we have gone one step, we have discussed, we have agreed, we have signed; The next thing we need to do is to fulfill our promise and make our peace permanent," he said. He thanked all the countries that contributed to the success of the negotiation process.
On the other hand, one of the members of the House asked, "What is the government doing to uphold the rule of law, peace and harmony?" In his response, the Prime Minister mentioned that the government has a duty to maintain peace. He said that the action against the groups operating outside the law and order will continue.
The Prime Minister mentioned that there is no freedom and honor through terror, and it is not possible to live while killing citizens and the government is always open to peace. However, he said that legal action is being taken against those who act outside the law and attack civilians and destroy public resources, and this will continue to be strengthened.
In this regard, the terrorist Shene who claims to be "standing for the benefit of the Oromo people" has shown that he is an enemy of the people by killing civilians in the Oromia region, looting their resources and destroying the institutions that serve the people.
He said that talking to a terrorist force is not bad if it brings lasting peace.
Translated By Yared Eshetu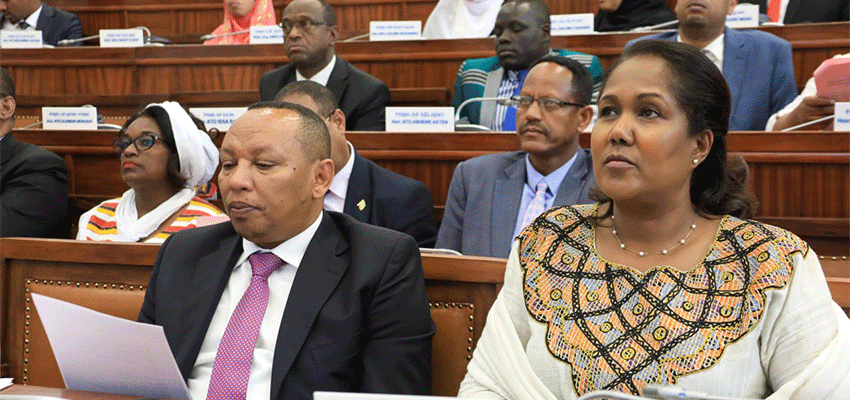 Copyright 2020 - All rights reserved. House of Peoples' Representatives