The House ratified Proclamations and loan agreements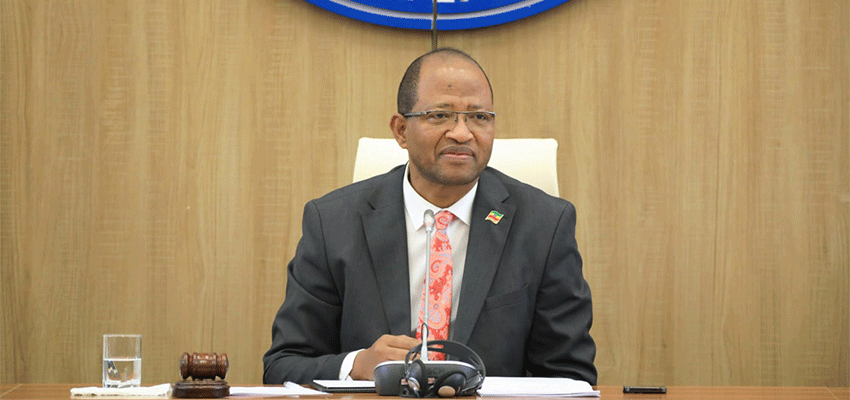 (Parliamentary News), Nov 24, 2022; The 6th House of Peoples' Representatives examined and ratified various bills and loan agreements in its 6th regular session in its 2nd year of opening.
The House examined and ratified two proclamations for the re-establishment of the Ethiopian Broadcasting Corporation (EBC) and Ethiopian News Agency (ENA).
A Proclamation to re-establish EBC was widely debated in today's Session. Opposition and support comments regarding the television ownership service fee were widely raised from MPs.
For the comments repeatedly raised by MPs that the corporation has not fulfilled its national mission properly; Honorable Speaker Tagesse Chaffo directed the institution to present the plan implementation report to the House.
After the amendment of the fine set for failure to provide evidence in article 20 of the Proclamation raised debate. However, it ratified as Proclamation No. 1278/2022 by majority vote with 44 votes against and 24 abstentions.
Following the approval of the new Proclamation, the House reminded EBC to carry out its mission in a professional manner that focuses on Ethiopia's diversity and can protect its national interest in the international arena.
At the same time, after discussing the draft Proclamation proposed to re-establish the Ethiopian News Agency, the House ratified it by majority vote as Proclamation No. 1279/2022.
In today's session, the House examined the report and proposal of the Standing Committee on Planning, Budget and Finance regarding the loan agreements made by the Government of Ethiopia and The Republic of Italy and the International Development Association and ratified the Proclamations.
The Chairperson of the Standing Committee, Honorable Desalegn Wedaje, explained that the loan agreements will be used to improve production and productivity by solving the food security problem of our country and to implement projects to achieve sustainable development goals in the health sector.
There were widespread suggestions from the members of the House that there should be continuous monitoring and evaluation so that the obtained loans are used for their intended purpose.
Translated By Yared Eshetu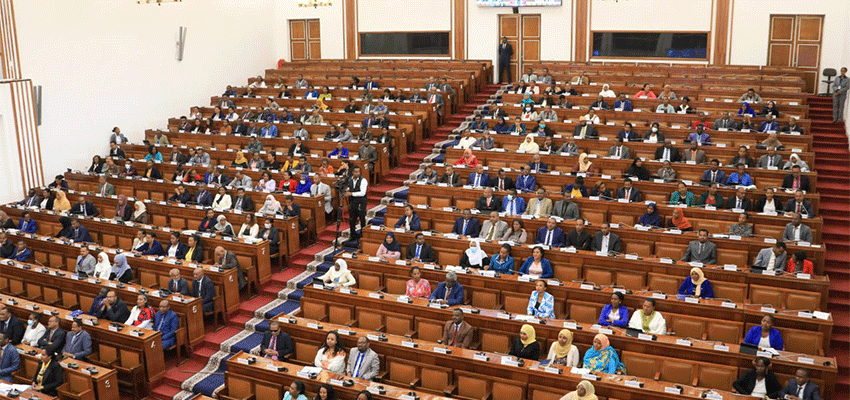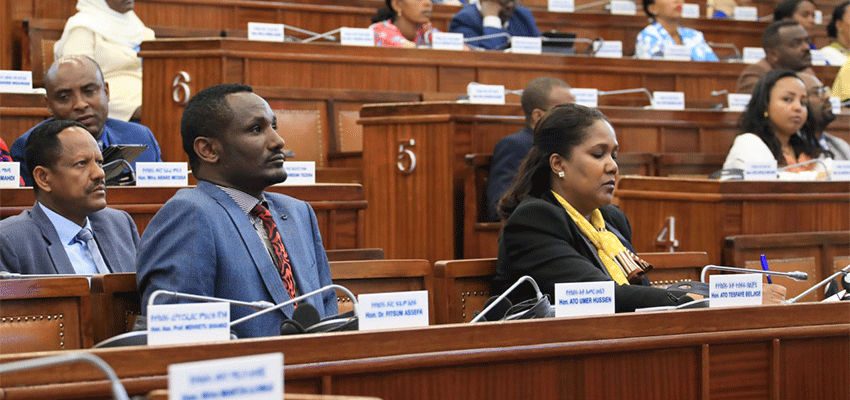 Copyright 2020 - All rights reserved. House of Peoples' Representatives