The House of Representatives approved the state of emergency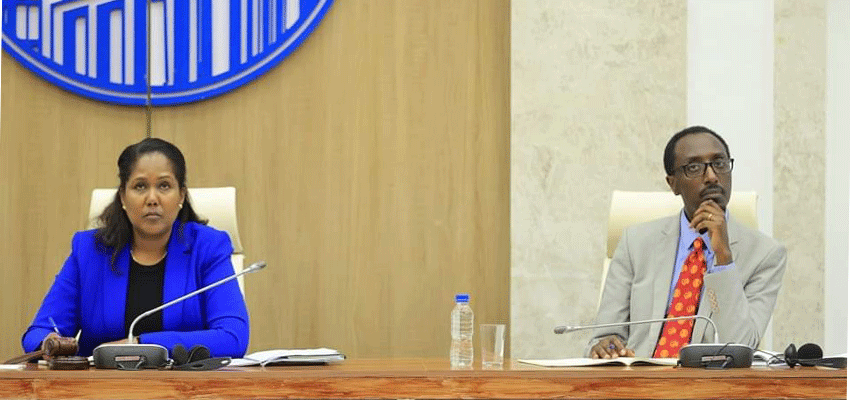 (Parliament News), August 15, 2023; The 6th round of the 2nd year of the 1st urgent meeting of The House of People's Representatives of the Federal Democratic Republic of Ethiopia approved the state of emergency bill by a majority vote.
The House approved the state of emergency which was stipulated by Proclamation No. 6/2015 at the 23rd regular meeting of the Council of Ministers on August 4, 2023.
Honorable Tesfaye Beljige, Minster, Government's chief Whip presented the state of emergency draft.
When Honorable Tesfaye explained the importance of the proclamation; He stated that the armed attack in the Amhara region and the impossibility of enforcing and controlling the resulting unrest through regular legal procedures have put the regional government system at risk, so the proclamation is necessary to save the country from destruction and to protect the peace and security of the people.
Following the explanation, members raised various comments and questions on the draft emergency declaration.
The Minister of Justice Gideon Timoteos (Dr.) gave a wide response and explanation to the comments and questions raised.
The House; After an in-depth discussion on the state of emergency proclamation to maintain public peace, national security and law and order, the state of emergency proclamation number 1299/2015 was approved by a majority vote with 12 abstentions and 16 against.
For more news follow us on፡
Facebook http://www.facebook.com/hoprparliament
YouTube
https://www.youtube.com/@FDREHOPR
Telegram https://t.me/ParlamaNews
twitter http://twitter.com/fdrehopr
Website. www.hopr.gov.et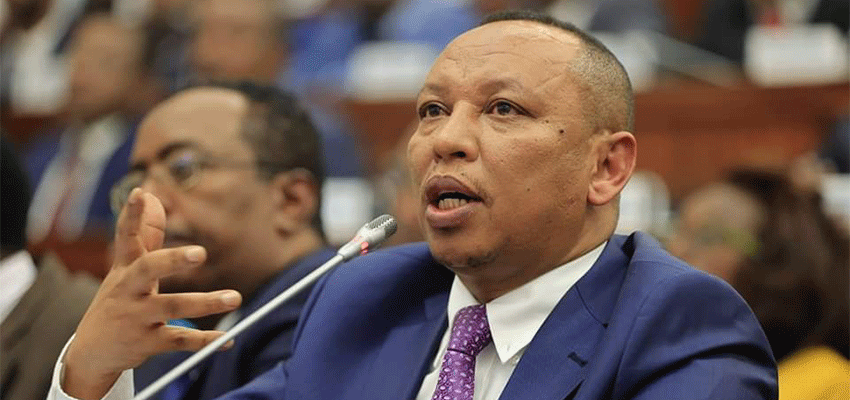 Copyright 2020 - All rights reserved. House of Peoples' Representatives