An independent defense proclamation for the National Defense Force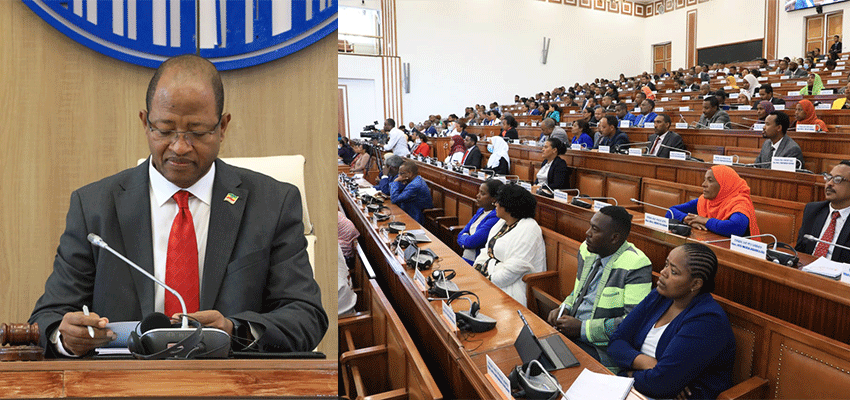 (Parliamentary News), November 23, 2022; In its 5th regular session held yesterday, The FDRE House of Peoples' Representatives presented an independent defense proclamation to amend the current Defense Forces Proclamation No.1100 /2019.
MPs pointed out that it would be valuable if an independent defense proclamation issued so that the salaries, compensations and other benefits be appropriate to the dignity of Ethiopian National Defense Force, which is a pillar to the country, would be well respected.
Honorable Tesfaye Beljge, Minister of Government Whip, has explained the amendment of the Defense Proclamation. Among the main issues that have been given attention to be included in the amendment of the Proclamation, he gave an explanation regarding the matters that should be considered from the point of view of the rights and benefits of the army, related to the determination of the retirement age ceiling and the extension of the retirement age.
He explained to the House that in the event of a war that threatens the existence of the country, the amendment of the Proclamation is necessary to correct the issues related to the re-employment of ex-army members, national service, and other performance gaps.
It was also suggested by the members of the House that after the retirement of the members of the Defense forces, an independent council should be established to serve the National Defense Force in various fields.
MPs stressed that the standing committee headed by the proclamation should emphatically look into it so that all the grants are respected and considered.
The House passed the draft Defense proclamation Resolution No. 9/2022 by a majority vote with one abstention and referred it to the Standing Committee on Foreign Relations and Peace Affairs for a detailed review.
Similarly, the House, after extensive discussion on the bill to amend the proclamation to re-establish the institution of the Ombudsman, directed the Standing Committee on Law, Justice and Democracy for a detailed review.
In yesterday's meeting, the House examined and unanimously approved the appointment of H.E Aynalem Nigussie as minister of the Ministry of Revenue.
Translated By Yared Eshetu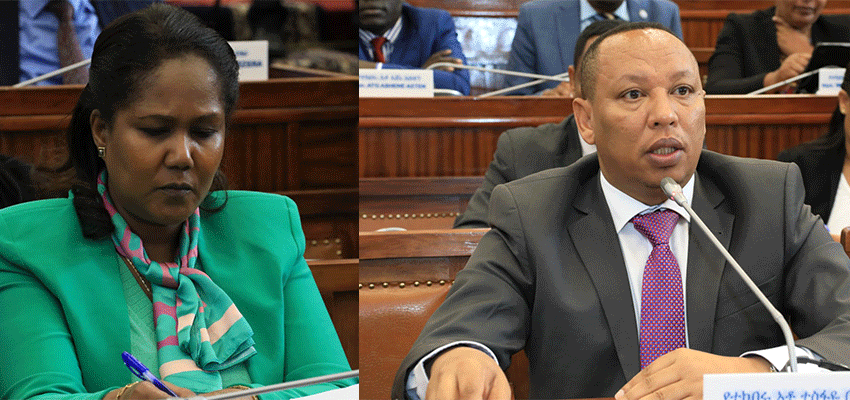 Copyright 2020 - All rights reserved. House of Peoples' Representatives