hon Dr. BIRHANU MEGERSA LENJISO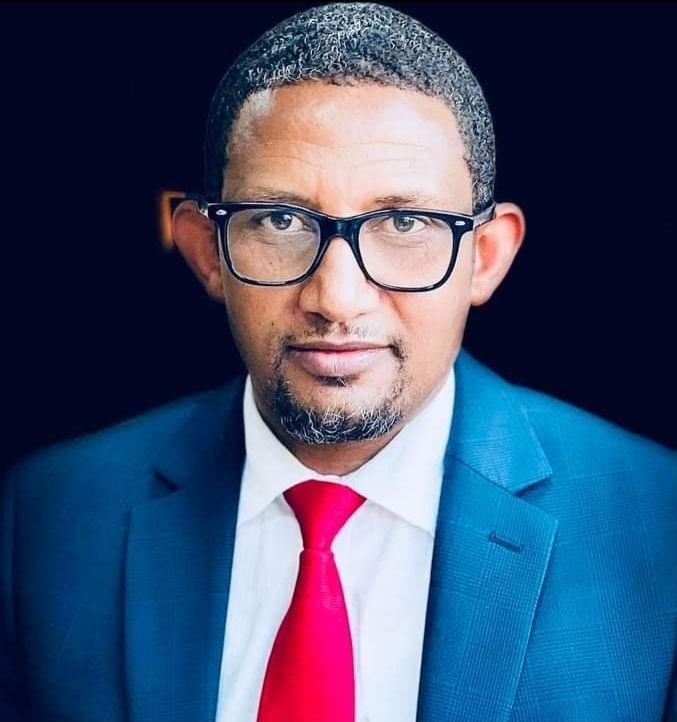 Hon. Dr. Birhanu Megersa Lenjiso
Biography
Hon. Dr. Birhanu Megersa Lenjiso is a successful academician who has lately joined the Ethiopian political world. He spent most of his professional life in development research while enthusiastically following and commenting on the horn affairs.
Dr. Birhanu started off his professional life as assistant lecturer at Ambo University where he also worked as head of department and academic program officer.
He has also worked for the International Livestock Research Institute as Consultant, PhD Fellow and Post-Doctoral Scientist.
Dr. Birhanu is the co-founder & former Deputy Director of East African Policy Research Institute and the founder & former Chief Executive Officer of Prime Media.
He is now the member of the house of people's representative of the Federal Democratic Republic of Ethiopia representing Kuyu Wereda of North Shewa Zone & the State Minister of Irrigation Development in the Ministry of Irrigation and Lowlands.
Intervention of the Member