Immediate assistance and rehabilitating the citizens affected by the war is the center of attention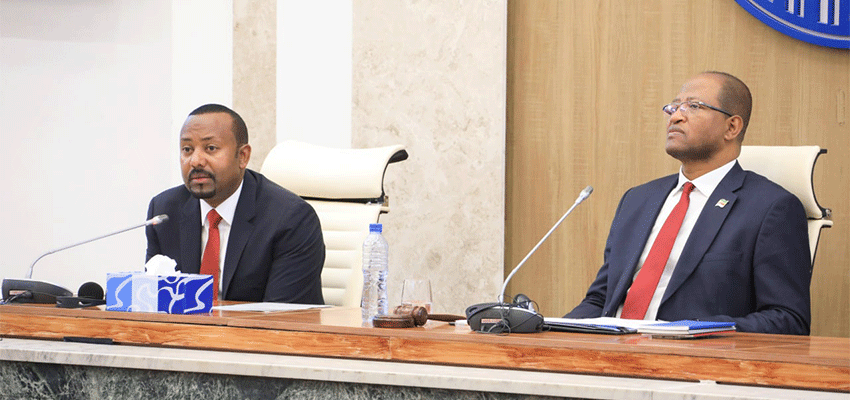 (Parliamentary News), November 15, 2022; Honorable Prime Minister Abiy Ahmed (PhD) said that his government will focus on supporting and rehabilitating citizens affected by the war.
He said this in his explanation based on the questions raised to him by MPs.
The Prime Minister stated that the works of Immediate assistance to the citizens affected by the war, including food aid, and rebuilding the damaged infrastructures are being carried out, and the resettlement of the citizens displaced due to the conflict will be carried out in the future.
When responding questions about the justice system; He pointed out that the justice system is cracked, and there are those who work in the justice system with honesty and bribery.
He explained that fixing this dilemma requires the cooperation of all parties and that the role of the House is crucial.
If an immediate solution to this crisis is not found, it may seriously affect the country's economy. He mentioned that the government will continue to carry out strong corrective actions.
Regarding diplomacy, he explained that strong diplomatic work was done on the principle that the challenges of Africans should be solved by Africans. He explained that especially in the last 3 months, good relations have been established with the neighboring countries of Eritrea, Somalia and Sudan, and the same work has been done with the US and European countries and this will continue to be strengthened.
He expressed his gratitude for the support and role of these bodies for the peace agreement signed in the country.
Translated By Yared Eshetu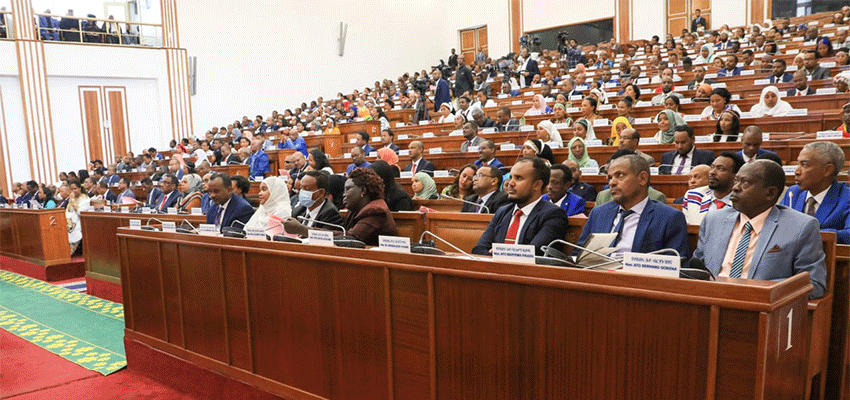 Copyright 2020 - All rights reserved. House of Peoples' Representatives