The House ratified two appointments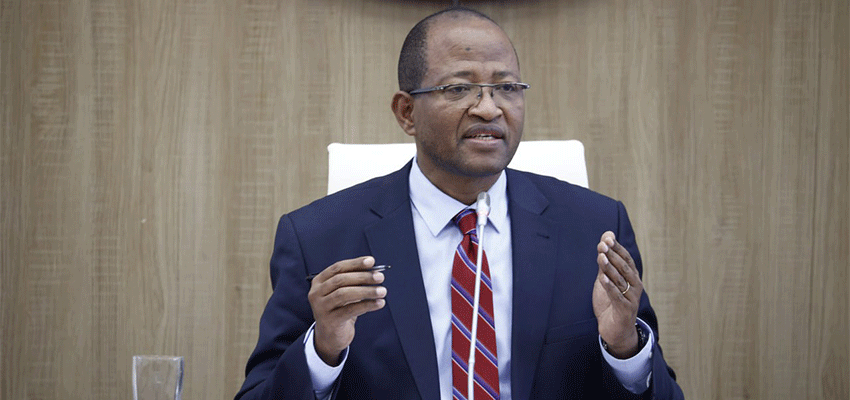 (Parliamentary News), January 18, 2023, Addis Ababa; The House of Peoples' Representatives of Ethiopia in its 8th regular meeting; Examines and approves the appointment of the President and Vice President of the Supreme Court.

As the Speaker of the House of People's Representatives, Honorable Tagesse Chaffo said; Recall that the former President and Vice President of the Federal Supreme Court resigned of their own accord.

He stated that the government has reformed these institutions in the last four years to ensure that judicial institutions are free and independent and answer the judicial questions raised by the people.

In relation to the importance of the appointment of Presidents of the Federal Supreme Court; When he told the MPs; The Speaker explained that it is intended to further strengthen the justice system and provide a fair service.

When Honorable Tesfaye Beljige, the Minister of Government Whip, proposed to the House to name the President and Vice President of the Supreme Court; He stated that the nominees have served in various positions and have extensive experience, so they are trusted by the government to bring about the necessary and expected changes in the judicial institutions.

MPs on their part; gave their support to the nominated appointees that if they are assigned, they will be able to lead judicial institutions with more knowledge and skills.

MPs pointed out that there were many challenges with the justice system before. They expressed their opinion that they can fulfill their responsibilities diligently and properly.

Accordingly, the House nominated Tewodros Mehret Kebede as the President of the Federal Supreme Court by majority vote with three abstentions; Approved as No. 9/2023.

In the same way, the House proposed the resolution to accept the appointment of Abeba Embiale, who was nominated for the position of vice president of the Supreme Court as No. 10/2023 and unanimously approved.

Translated by Yared Eshetu
Follow us on
Facebook: http://www.facebook.com/hoprparliament
YouTube: https://www.youtube.com/@FDREHOPR
Telegram: https://t.me/ParlamaNews
Twitter: http://twitter.com/fdrehopr
Website: www.hopr.gov.et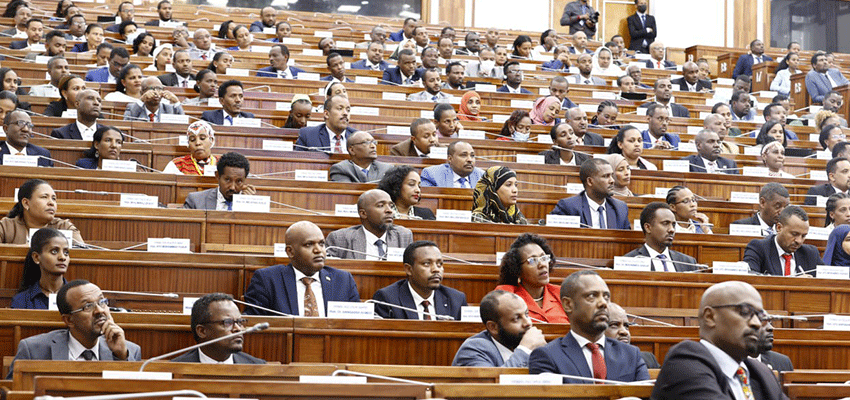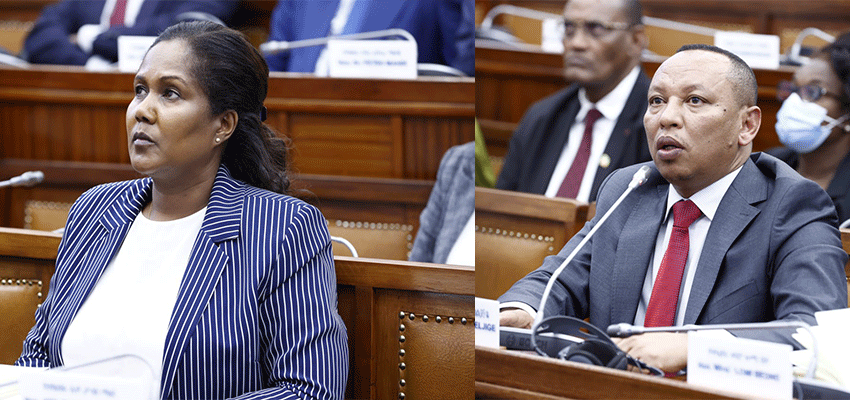 Copyright 2020 - All rights reserved. House of Peoples' Representatives