The House removed TPLF from the terrorist designation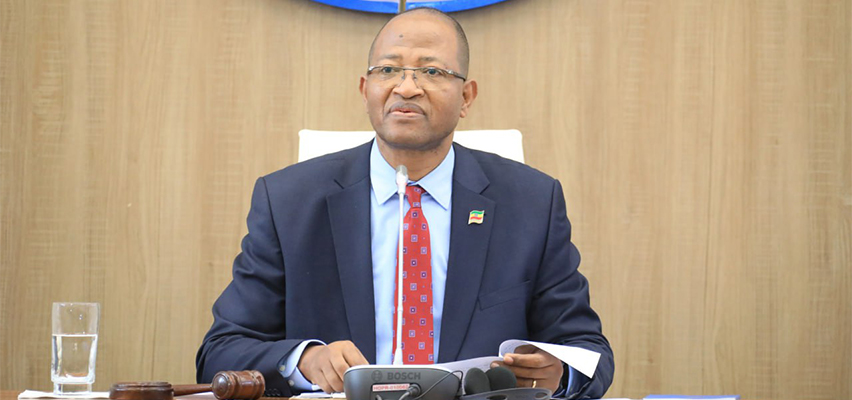 (Parliament News); March 22, 2023; In its 6th round, 2nd year, first special meeting held today, the council approved the resolution number 12/2015 with 61 votes against, 5 abstentions and a majority vote to remove the TPLF from the terrorist designation.
As it confirms to the Pretoria Peace Agreement made between the federal government and Tigray People's Liberation Front (TPLF), the House of Peoples' Represenative (HoPR) discussed on the issue at depth and length towards removing TPLF from the designation of being the terrorist, as the house underscored that it is an unavoidable issue.
It was stated during the presentation of the resolution that it is necessary to remove TPLF from the terrorism designation in order to bring lasting peace based on the peace agreement signed in Pretoria that respects the constitutional system of the country, maintains the country's sovereignty and protects the national interest of Ethiopia and all its citizens.
Follow us on
Facebook: http://www.facebook.com/hoprparliament
YouTube: https://www.youtube.com/@FDREHOPR
Telegram: https://t.me/ParlamaNews
Twitter: http://twitter.com/fdrehopr
Website: www.hopr.gov.et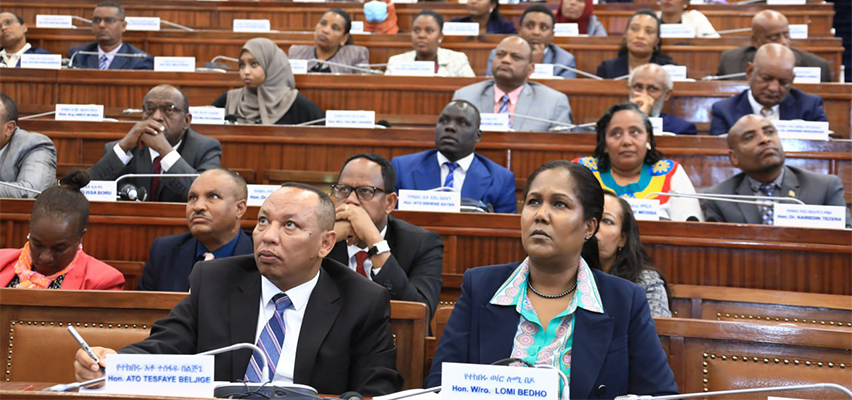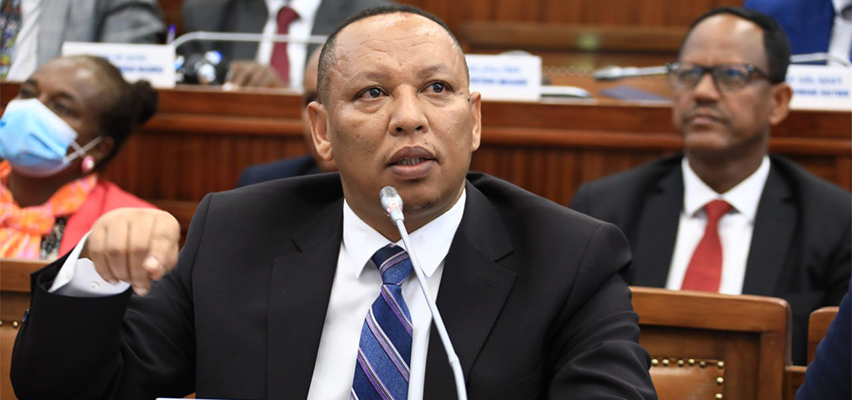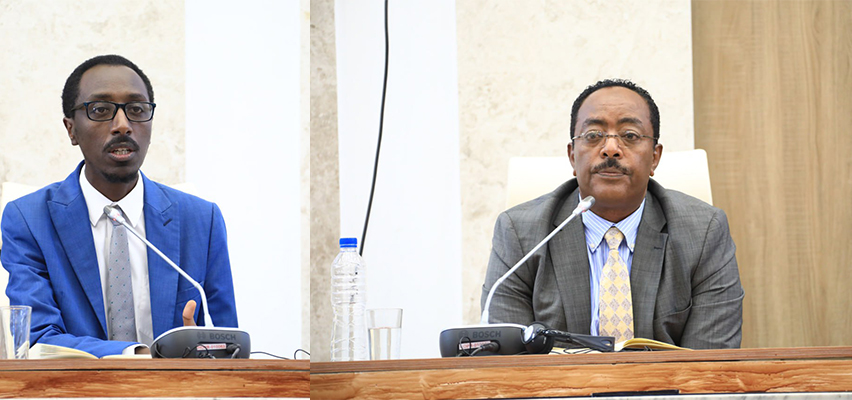 Copyright 2020 - All rights reserved. House of Peoples' Representatives