The House stressed that the Ministry should focus on the production of import and export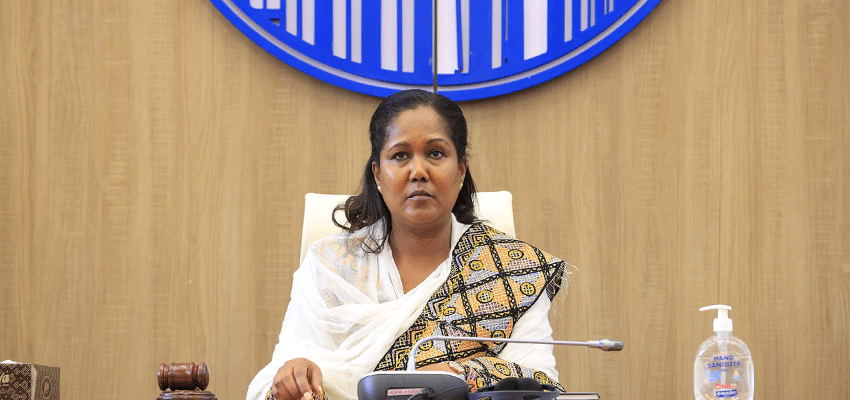 (Parliamentary News), February 3, 2023; In the 10th regular session of The House of peoples' Representatives, The House pointed out that The Ministry of Trade and Regional Integration should focus on import and export productions.
The House reviewed the six-month plan implementation performance of the ministry for 2022.
The Minister of Trade and Regional Integration, H.E Gebremeskel Challa presented the plan implementation perfornance of his Ministry to the House.
Many questions have been raised from the Standing Committee, the public and MPs regarding the implementation of the Ministry's plan. Among the questions presented are export and import products, illegal trade, cost of living, basic food commodities, fuel, cement and Khat or Chat trade.
H.E Gebremeskel Challa, State Minister of Trade Promotion Kassahun Gofe and Teshale Belihu responded to the questions.
Honorable Asha Yahya, Chairperson of the Standing Committee on Trade and Tourism Affairs, said that although the ministry has carried out many strong activities, there are still many challenges that have not been resolved.
Due to the insufficient performance of import and export, she further urged the country to prevent illegal trade by focusing on livestock and Khat to achieve the benefits it deserves and to take action against those engaged in illegal trade.
In addition, she said that the country, the producers and the public should get the appropriate benefits by solving the bottlenecks in the export of Khat products.
She pointed out that the supply of basic commodities including oil is insufficient. She further directed that the rising cost of living should be addressed by improving the supply and making the distribution fair.
Finally, if there are rules, guidelines and procedures that hamper the Ministry, the House and the standing committee will provide appropriate assistance, she said.
H.E Gebremeskel Challa and both State ministers mentioned that due to illegal and contraband trade in border areas, the country is not getting the benefits it deserves. They stated that the Ministry has brought significant changes by working with the relevant parties with determination and coordination.
They explained to the house that in order to reduce the cost of living, the Ministry tried to solve it by establishing many Sunday markets everywhere. Regarding food consumption, there is currently no shortage of food oil supply, but efforts are being made to overcome the shortage of sugar and wheat flour.
Similarly, it has been stated that the shortage of cement is real. The instructions have been updated and the bottleneck will be resolved soon. Regarding fuel, they explained that there is no shortage of diesel and the shortage of petrol is due to the lack of foreign currency allocated for purchase.
It was also pointed out that in order to completely solve the challenges as a country, by preventing the import of used vehicles, public transport and electric cars should be encouraged.
Translated by Yared Eshetu
Follow us on
Facebook: http://www.facebook.com/hoprparliament
YouTube: https://www.youtube.com/@FDREHOPR
Telegram: https://t.me/ParlamaNews
Twitter: http://twitter.com/fdrehopr
Website: www.hopr.gov.et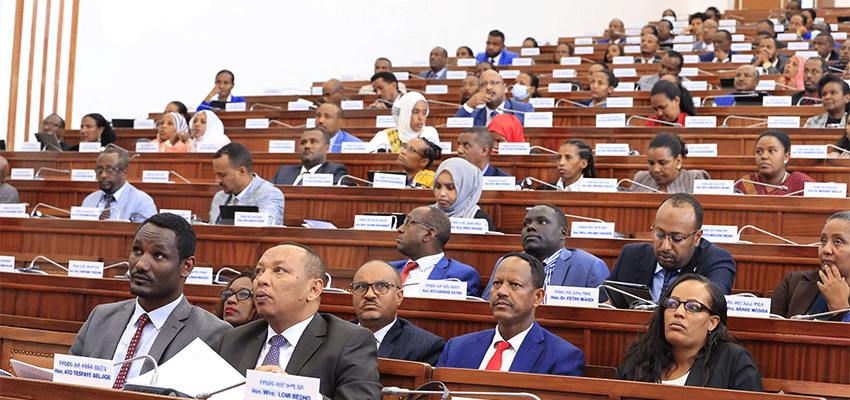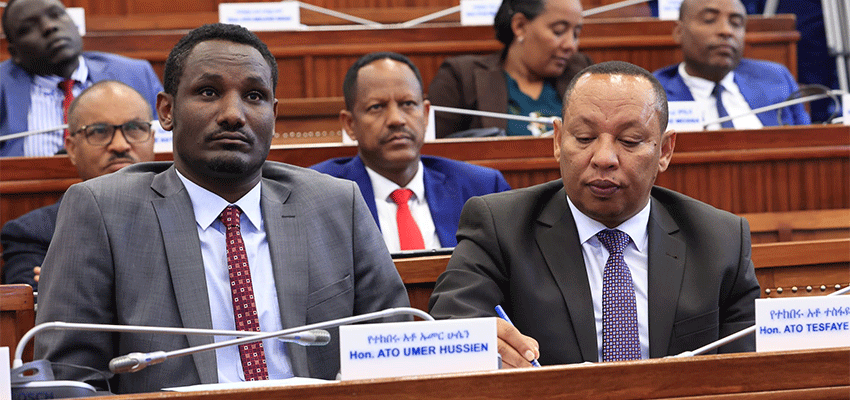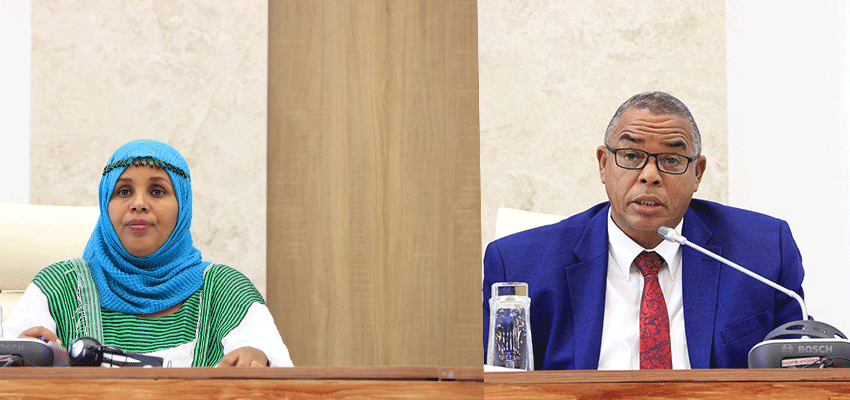 Copyright 2020 - All rights reserved. House of Peoples' Representatives